At moment, it's golden time for big buyers to sign the contract for 2020, and USA is the biggest consumer market.
3 main producers NHU, Kingdomway, Shenzhou all stopped offer now, due to Supplyside North America is be holding Oct 15-19.
There are few stock in the market, lead the market rise sharply, the price have rised from USD 180/KG to USD 450-500/KG.
It's obviously impact the Europe market.
Stock is available.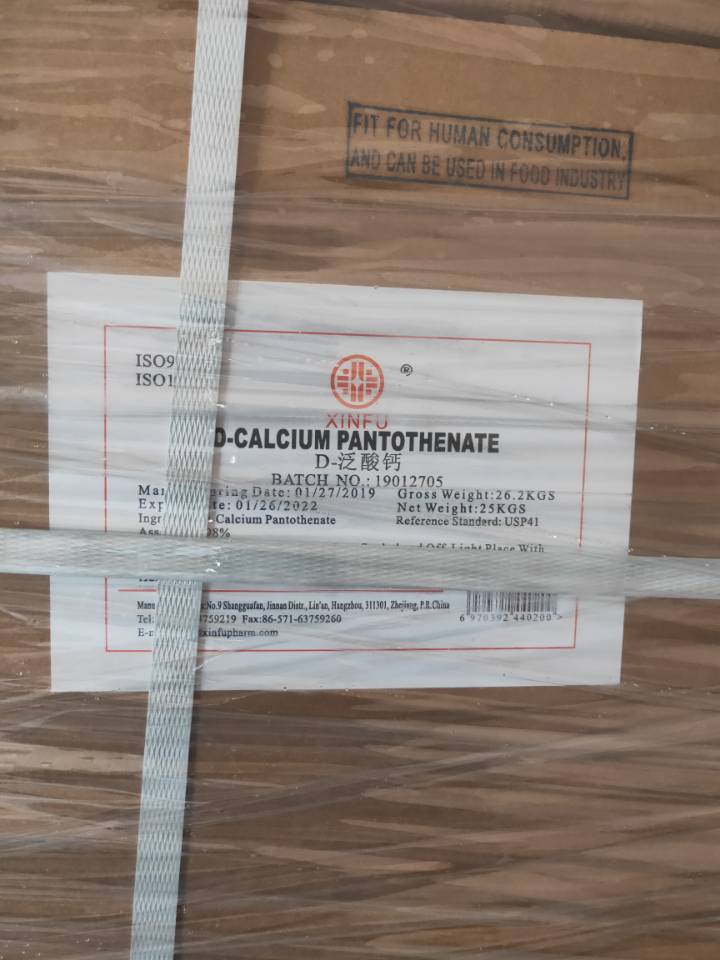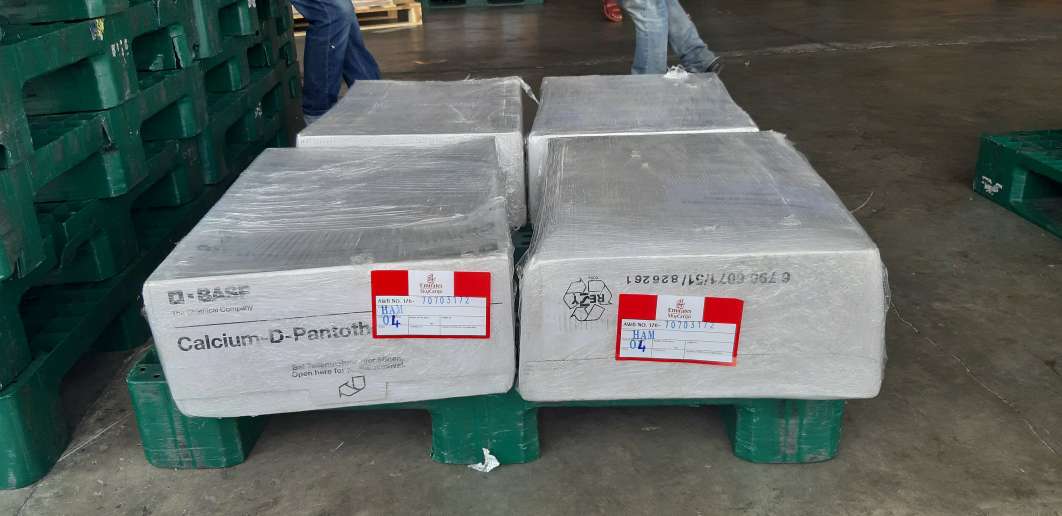 ---
Post time: Nov-06-2019